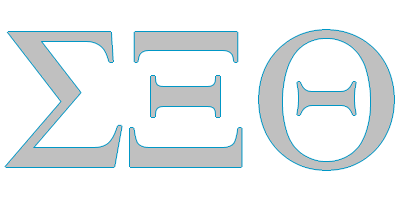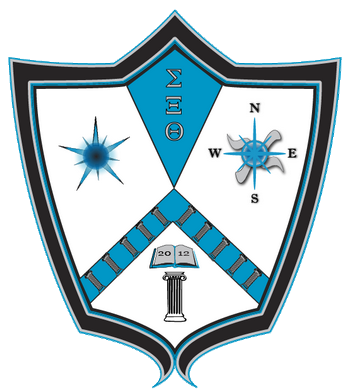 SigXi is a place where
equality is not just a word
spoken, but lived.
We share a bond where
every member is honored
for exactly who she is.
Dominant lesbians
discover their greatness
here.
Change doesn't just happen;
women of SigXi
create it.
It's that time again! Sigma Xi Theta would like to encourage everyone to
proactively participate in the democratic process.
While a new President is a big focus, 2016 is an important year in regards
to Congress as well. All 435 seats in the House of Representatives and 34
seats in the Senate are up for re-election.
No matter what party you are apart of SigXi believes in the importance of
making your vote count. If you haven't done so already, register below and
make sure your voice is heard!
To be an example of fairness wherever I may go.
To honor the path of respect and equality.
To be a shepherd of wisdom to any I may encounter.
To inspire others through my deeds and words.
To be an embodiment of positivity no matter who is witness.