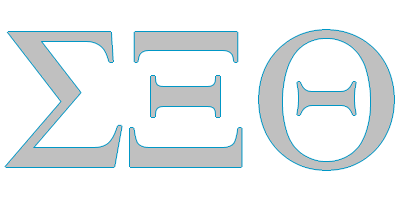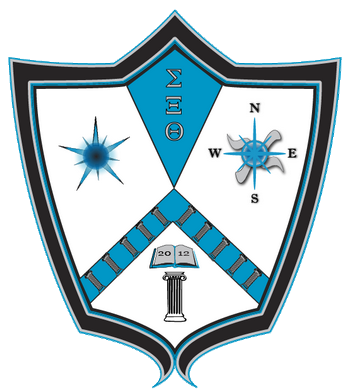 Celebrating 5 years of Focused Action.
SigXi is a place where
equality is not just a word
spoken, but lived.
We share a bond where
every member is honored
for exactly who she is.
Dominant lesbians
discover their greatness
here.
Change doesn't just happen;
women of SigXi
create it.
SigXi Challenges you to Get Involved!
The time is now! Sigma Xi Theta encourages everyone to #GetInvolved. We are living in a time of great uncertainty and for many, fear. Getting involved in the development and fortification of our communities will better equip us to fight for our rights.
Sigma Xi Theta Fraternity is excited to activate our #GetInvolved campaign for 2017!
To be an example of fairness wherever I may go.
To honor the path of respect and equality.
To be a shepherd of wisdom to any I may encounter.
To inspire others through my deeds and words.
To be an embodiment of positivity no matter who is witness.