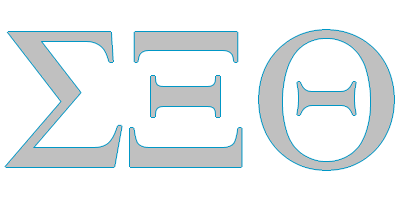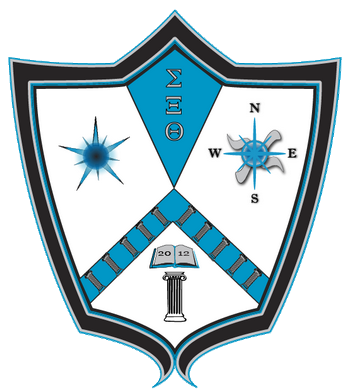 SigXi is a place where
equality is not just a word
spoken, but lived.
We share a bond where
every member is honored
for exactly who she is.
Dominant lesbians
discover their greatness
here.
Change doesn't just happen;
women of SigXi
create it.
SigXi Challenges you to Take A Stand!
LGBT people are being targeted. Sigma Xi Theta encourages everyone to #TakeAStand. Today has seen change for the LGBT community. Laws have been passed to allow us a chance to live openly and freely. Now it is time to live freely without discrimination or persecution.
Sigma Xi Theta Takes A Stand against Violence and Discrimination against the LGBT community for 2018!
To be an example of fairness wherever I may go.
To honor the path of respect and equality.
To be a shepherd of wisdom to any I may encounter.
To inspire others through my deeds and words.
To be an embodiment of positivity no matter who is witness.